Download a PDF of the space
Area:
People:
Included
Features:
Additional
Features:
Flip Chart
Whiteboard
Projector
Sound System
Kitchen & Bar
Microphone
Catering:
Catering options


found here:

here
Prices:
The Wardroom is located on the ground floor of the Royal Port Nicholson Yacht Club and is an extraordinary venue for a wide range of functions. Situated right on the water's edge with panoramic views of the harbour it is a breath-taking venue during the day for meetings, conferences, group workshops, team building sessions, large lunches, information seminars… you name it, and we can do it. The room can easily accommodate several breakout areas and can be set up with a large board table, U-Shape, smaller table settings or in a Theatre style layout.
The Wardroom is also available for evening functions, with seating for up to 100 for dinner and 150 for cocktail style parties. The room accommodates bands with ease, with plenty of space left over for dancing and talking. The large, covered deck protruding over the Clyde Quay Boat Harbour is a special feature of our venue that will really wow your guests.
An inside look at this iconic spot
←
→
1/ 5
Set up the space the way you want it
•

Non-Furnished
Theatre
U-Shape
Banquet
Cabaret
- Not to scale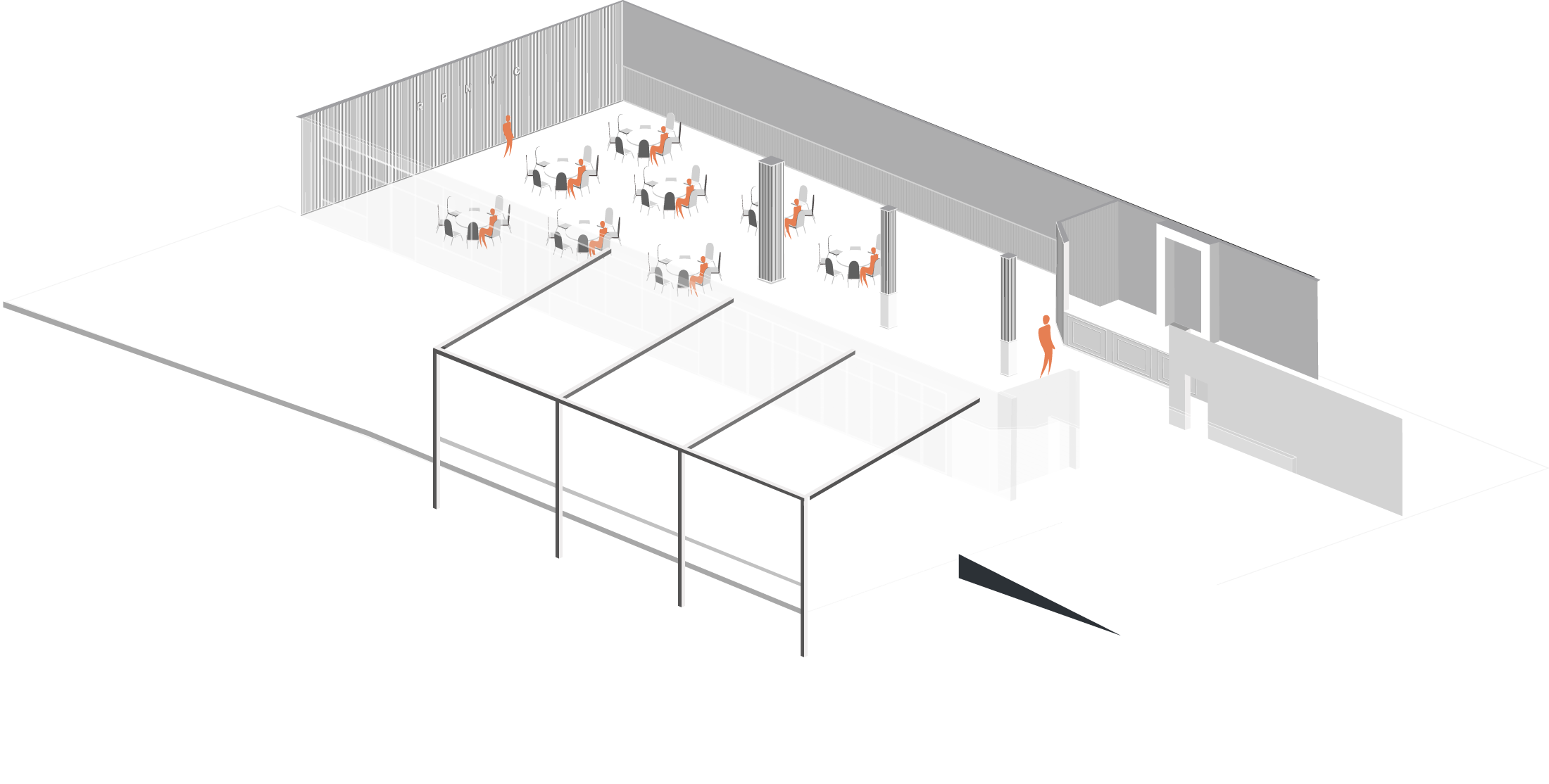 - Not to scale
VIEW
Isometric View
-Not to scale
VIEW
Top Down View
-Not to scale
Want to know more?
Get in touch.